Big Hit Entertainment confirms BTS's documentary 'Burn The Stage' will be a YouTube Red original series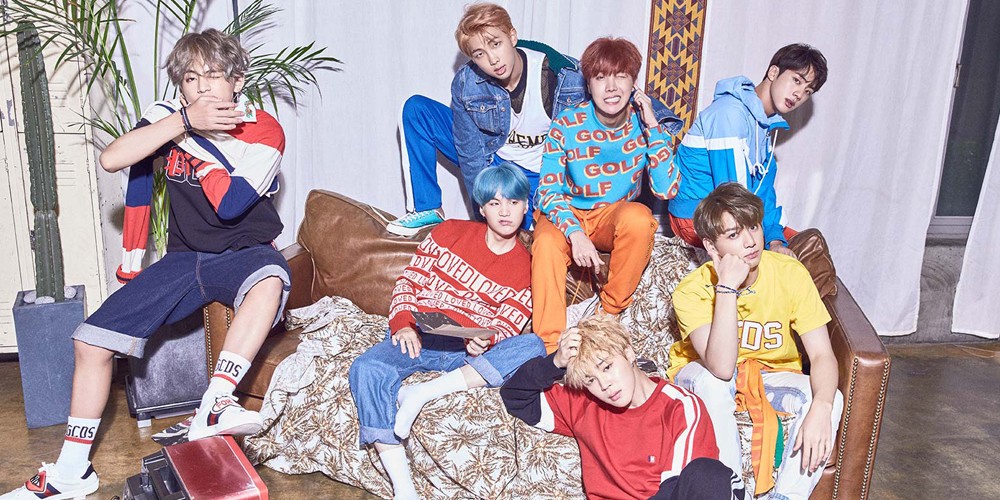 Here's the news all you eagle-eyed ARMYs have been waiting for – the confirmation from Big Hit Entertainment!
Through various media outlets, Big Hit Ent. has confirmed that 'BTS: Burn The Stage' – an 8-episode documentary about the growth and hard work of BTS throughout their career – will be a YouTube Red original series.
'Burn The Stage' closely examines the '2017 BTS LIVE TRILOGY EPISODE III – The Wings Tour' over the course of 300 days. Fans will be able to catch the first episode on March 28 at 12AM KST on YouTube, but episodes 2-8 will only be available for YouTube Red subscription users. Both episodes 1 & 2 will be out on March 28, and episodes will be available afterward every week, one at a time, until the final episode on May 9 at 12AM KST.
Fans in Korea and the United States are eligible for a free promotion with YouTube Red, in light of the launch of 'Burn The Stage'. Using a special code, Korean and U.S. fans can sign up for a free 2-month trial of the subscription between March 14 – April 14.
Currently, YouTube Red is available in Korea, the United States, Australia, New Zealand, and Mexico, but users from other countries will be able to purchase the series separately, according to reports. Who's excited for 'Burn The Stage'?