Kushner's Family Business Reportedly Filed False Paperwork With New York City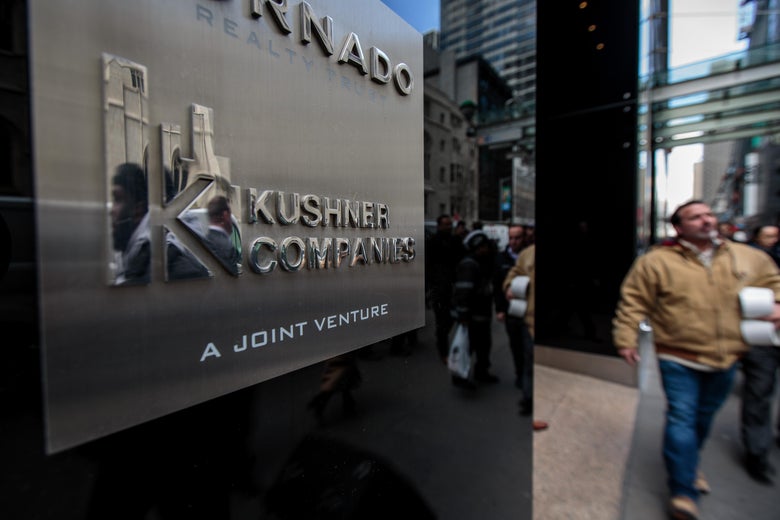 The Kushner Companies, the New York real estate developer that was once led by Donald Trump's son-in-law Jared Kushner, appears to have had a handy way to make money from real estate investments: lie. The company appears to have routinely filed false paperwork with New York City declaring that it didn't have any rent-regulated tenants in its buildings even though it did, according to the Associated Press. That made it easier for the firm to push out rent-controlled tenants with common harassment tactics in order to allow the building to be sold with higher rents.
The AP obtained documents from the Housing Rights Initiative that showed the Kushner Companies filed at least 80 false applications for construction permits in a three-year period ending in 2016, when Kushner was head of the firm. Even though none of the documents actually have Kushner's signature, "they provide a window into the ethics of the business empire he ran before he went on to become one of the most trusted advisers to the president of the United States," notes the AP.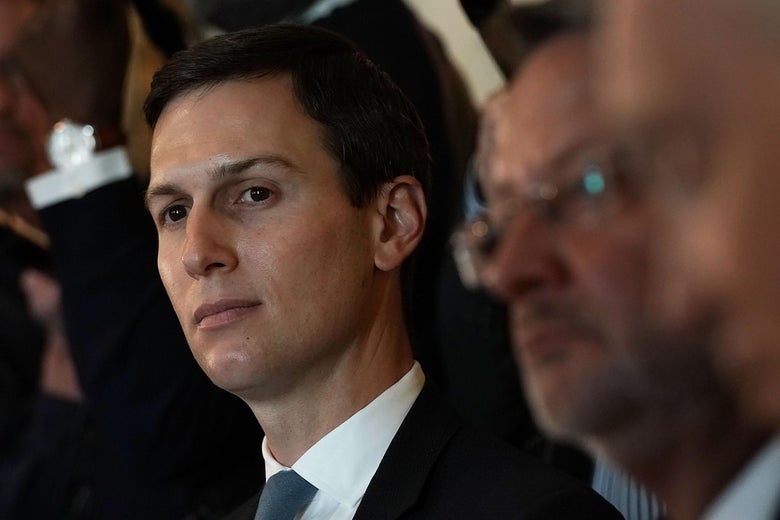 "It's bare-faced greed," said Aaron Carr, who founded the tenants' rights watchdog Housing Rights Initiative. "The fact that the company was falsifying all these applications with the government shows a sordid attempt to avert accountability and get a rapid return on its investment."
The Kushner Companies vehemently deny any wrongdoing, blaming a third party to which it outsourced the preparation of these types of documents. "Kushner would never deny any tenant their due-process rights," the company said, noting that it "has renovated thousands of apartments and developments with minimal complaints over the past 30 years."
This type of false documentation is quite common in the business, according to experts who say many people do it with little to no consequence.
Those who submit false paperwork usually get a demand from the city to correct the number, which seems to be precisely what Kushner Companies did.