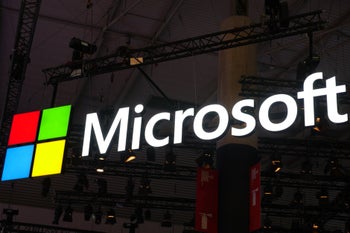 Microsoft has paused advertising on Facebook and Instagram, per a new report.
The outlet claims that US ad spending was suspended in May and Microsoft is now pulling out of marketing with Facebook on a global level.
Axios is quick to note that the firm has not formally joined the #StopHateForProfit movement which is encouraging companies to halt spending on Facebook and Instagram to pressure CEO Mark Zuckerberg into taking a firmer stance to filter hate speech.
Rather, Microsoft apparently has a problem with where its ads are displayed.
According …
Powered by WPeMatico