This Is How IPL Team Owners Earn In Crores Every Year. The Business Model Is Smart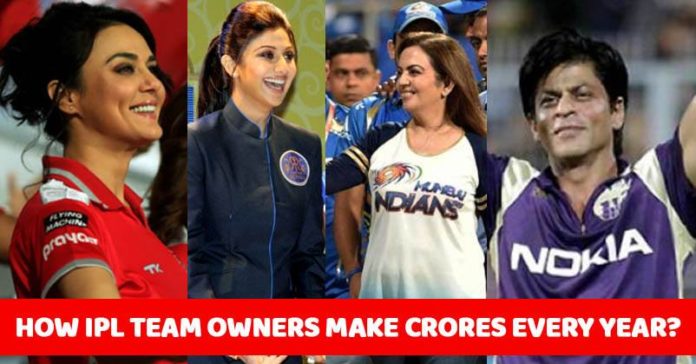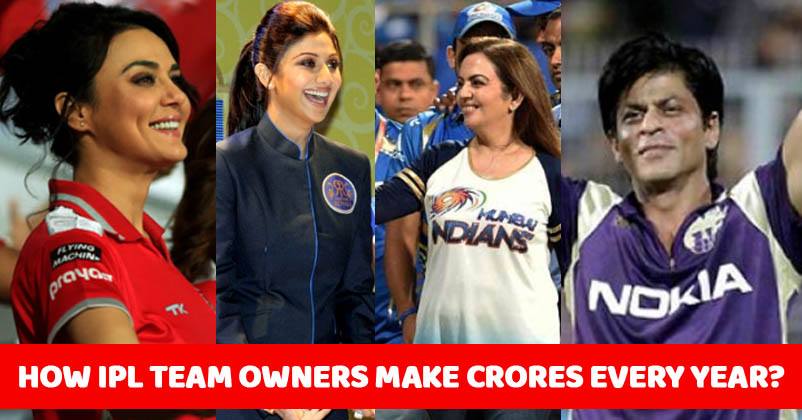 IPL Season 11 is all set to start from 7th April. The fact that the cricket series is now in its 11th season tells how popular and successful it is.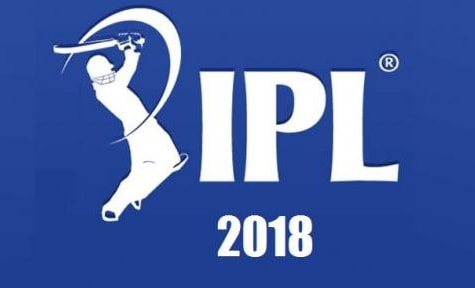 But IPL is not so popular without any reason. It brings consumers, cricketers and businessmen together in such a perfect way that it's a win-win situation for everyone.
While IPL is a great source of Entertainment for cricket lovers, it's also a perfect time to earn huge money for IPL owners and great attention for brands.
In this article, we'll discuss how IPL team owners earn huge money every year.
1. Advertisement on Player's Jersey
Big companies and advertisers pay huge money to feature their logos on the jersey of players.
2. Sale of match tickets
There is a huge audience of IPL. Many people watch it sitting in front of the TV screens and there's also a huge number of people who watch it live from the stadium. To witness the match, they buy entry tickets.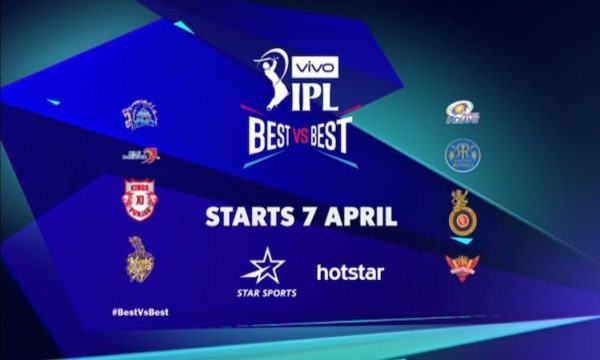 3. Media Rights
Media has to buy the broadcasting and online streaming rights of IPL from BCCI. For the rights they pay huge money.
BCCI keeps their share and distributes the rest of money among other teams depending on their rank.
4. Brand Value
Some teams of IPL have very famous owners like Shah Rukh Khan, Preity Zinta. These stars bring glamour in the IPL World and make sponsors shell out even more money.
5. Price Money
Winning and runner-up teams get price money in crores and it adds up to the revenue.
6. Merchandise
You won't believe but the value of IPL Merchandise has a growth rate of 100% annually. Team owners earn huge money by selling the merchandise as well.
Originally Published on rvcj